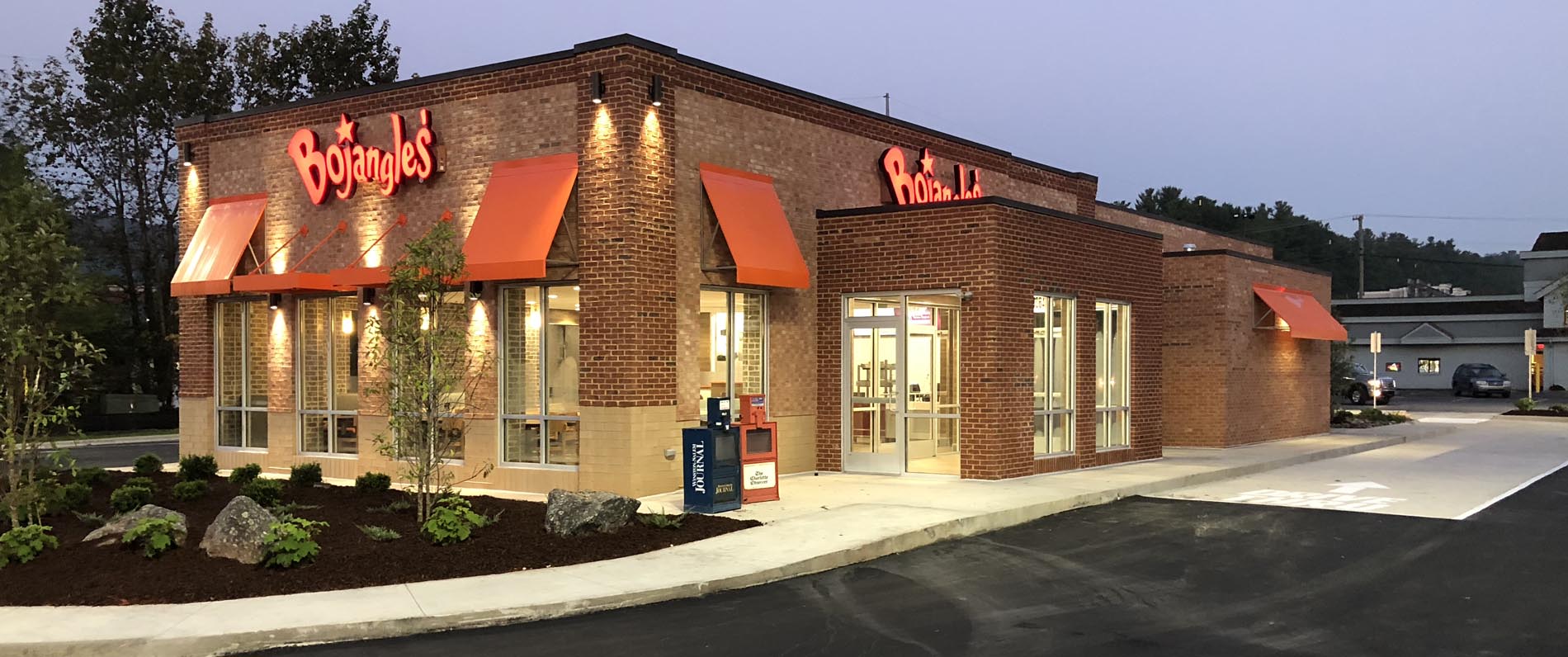 Experience. Workmanship. Integrity.
After over 30 years in business, Triad Builders has amassed a robust and diverse portfolio of projects, which we consider a testament to our foundational principles of hard work and integrity. From educations centers to convenience stores, automotive dealerships to pharmacies, and quick service restaurants to industrial manufacturing facilities. At Triad Builders we have the skills, the experience, and the work ethic to ensure client satisfaction on all projects, no matter the size.
Please take a moment to look through some of our portfolio below, which we have separated by sector/industry (food service, convenience store, pharmacy, industrial, and specialty)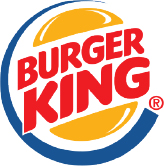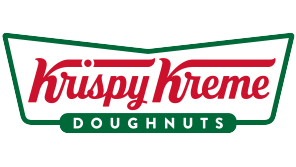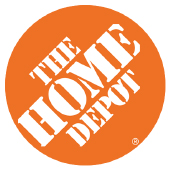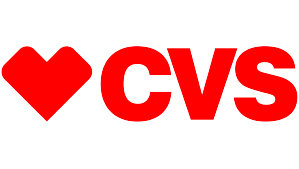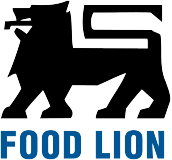 Hard work and integrity are the foundations upon which our business is built.
Our mission is to provide our clients with professional and courteous service, while offering the highest level of quality workmanship available. We prioritize this mission to ensure that our project schedules always meet the expectations of our clients. We take great pride in the quality of our work, as well as the quality of our employees, and our goal is to build on these foundations to turn our client's visions into reality.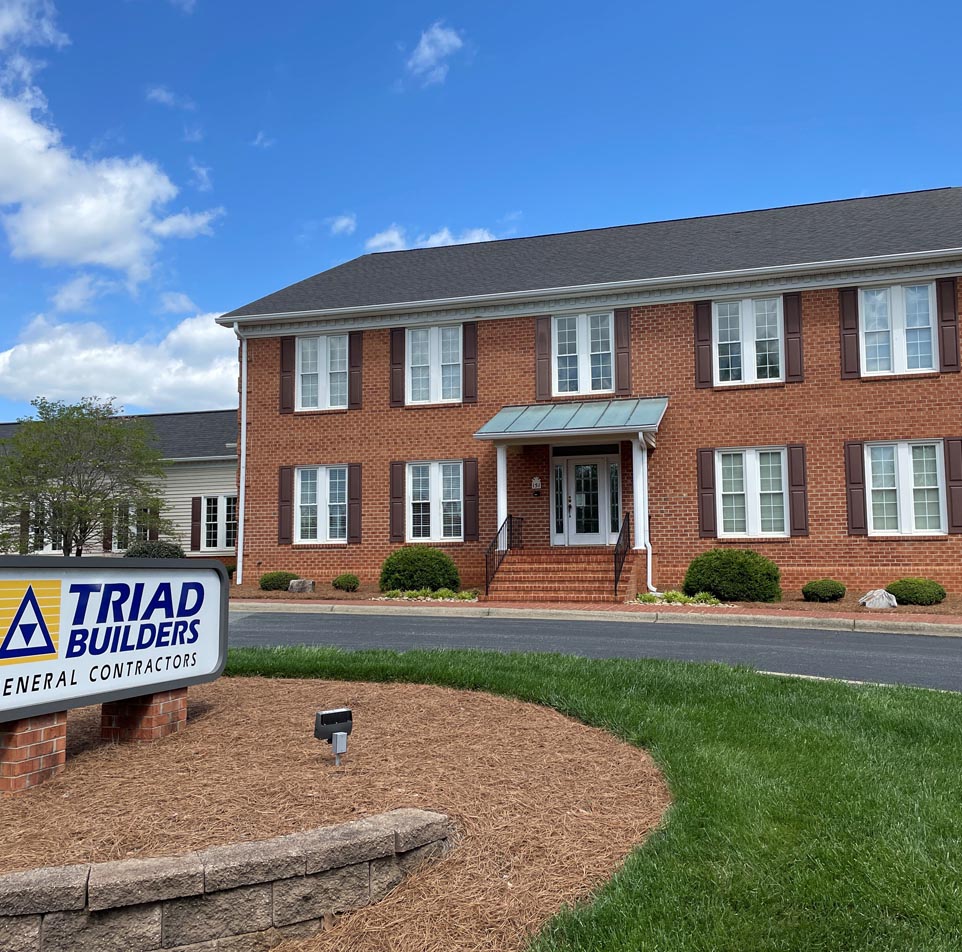 Headquartered in King, NC, Triad Builders is licensed in eight states in the Southeastern US (NC, SC, VA, TN, GA, AL, AR, MD). With over 30 years as a regional General Contractor, Triad Builders knows the ins-and-outs of working in other states. From finding subcontractors to business licensing, and from permitting to inspections, we have the experience to ensure a smooth project and a satisfied client.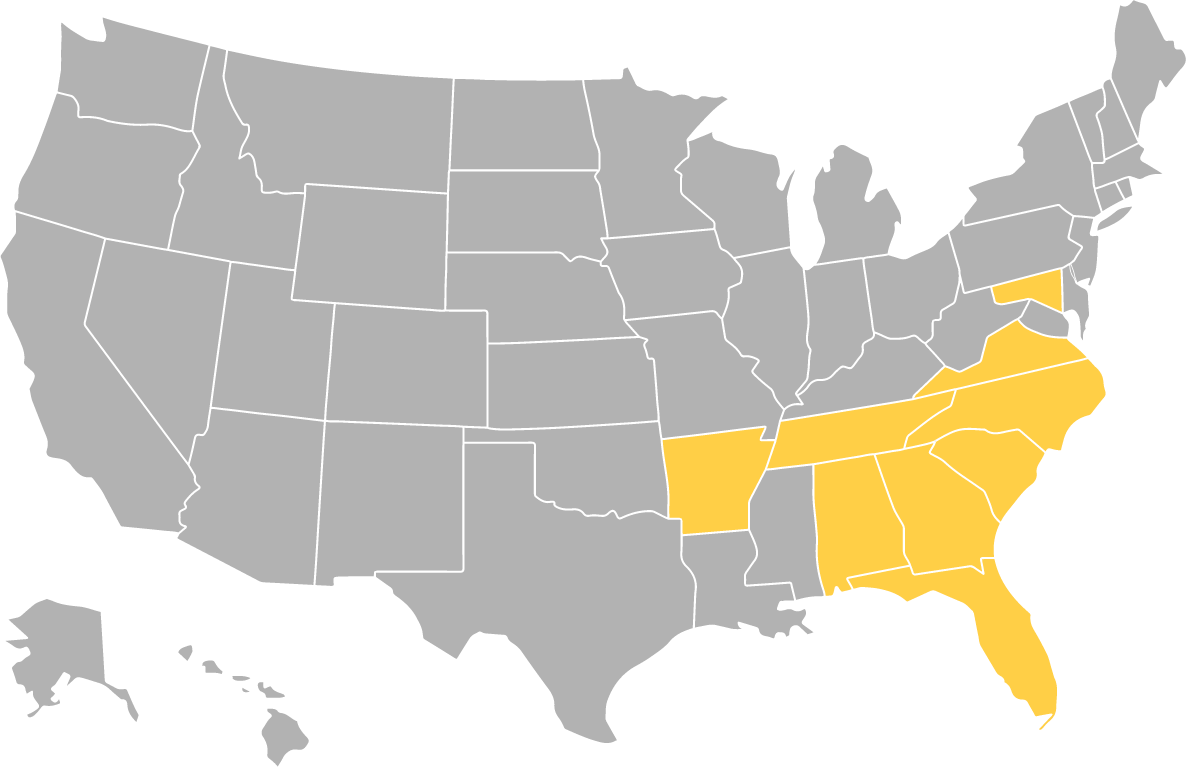 Connect With Us
We're ready when you are.